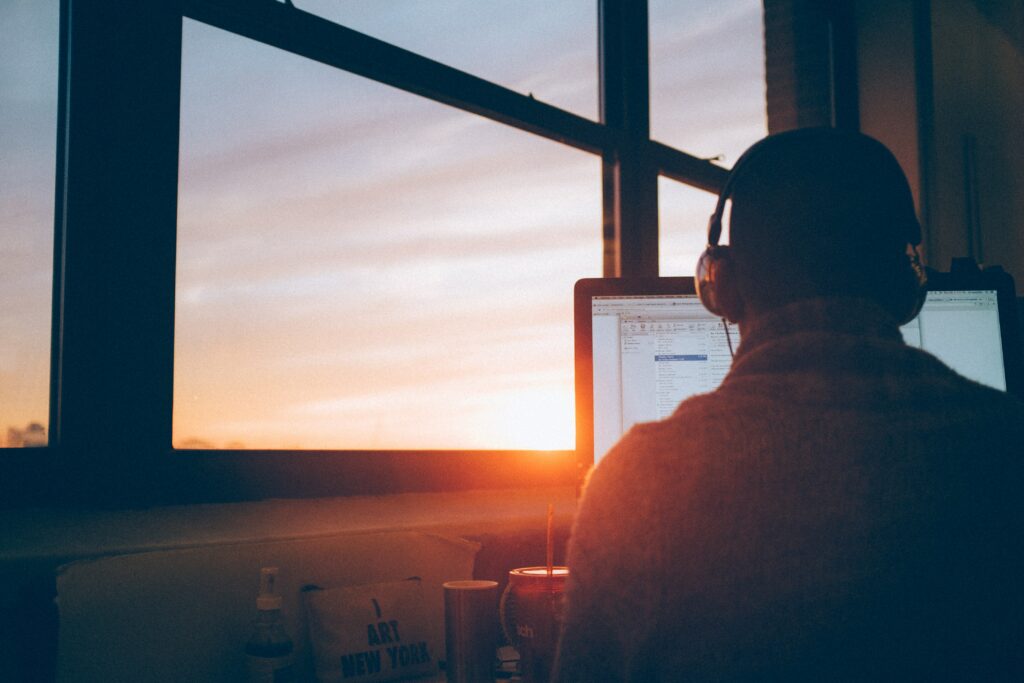 Over the next few posts we will discuss different corporate structures. Many wonder what corporate structure is right for them when owning a business. These posts will discuss each corporate structure available and when they should be utilized. In this post we will discuss Sole Proprietorship.
A Sole Proprietorship is not a legal entity as far as the state and federal government are concerned. This type of corporate structure is used often for businesses that are just beginning. If you have a side gig that earns you income. If you will only be working a small amount of hours on your business to start. If you aren't quite sure what corporate structure you should use yet, you will probably use Sole Proprietorship.
Legalities of running a Sole Proprietorship
First you will probably want to register your business with the county you will conduct business in. This is called a DBA or "Doing Business As". If you plan to conduct business in a name other than your own you will want to register the name you want to use. Registering your business name will enable you to operate using the business name you wish in your county.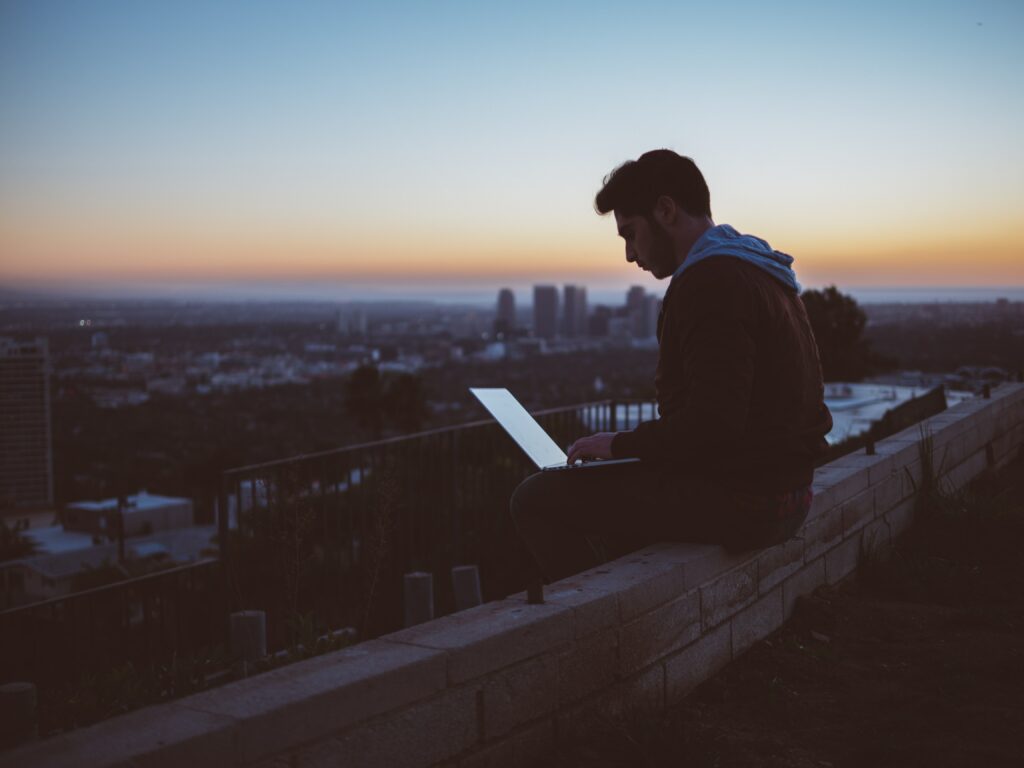 As a Sole Proprietor you will be eligible to file a schedule C on your 1040 tax return. A schedule C is a schedule of business expenses that are deductible on your taxes. Not all expenses are tax deductible and some have certain regulations. You may also be eligible to write off vehicle expenses and business use of home.
A corporate veil is the legal protection operating a legally registered corporation provides. As a Sole Proprietor you do not have a corporate veil. If someone initiates legal action against you, your personal assets are unprotected. Only legally registered corporations offer protection of your personal assets.
If you are considering incorporation or need help with accounting or bookkeeping, please feel free to call us for a free consultation at 800-572-4419 or email [email protected] Subscribe to our blog today for more bookkeeping, accounting and HR tips!